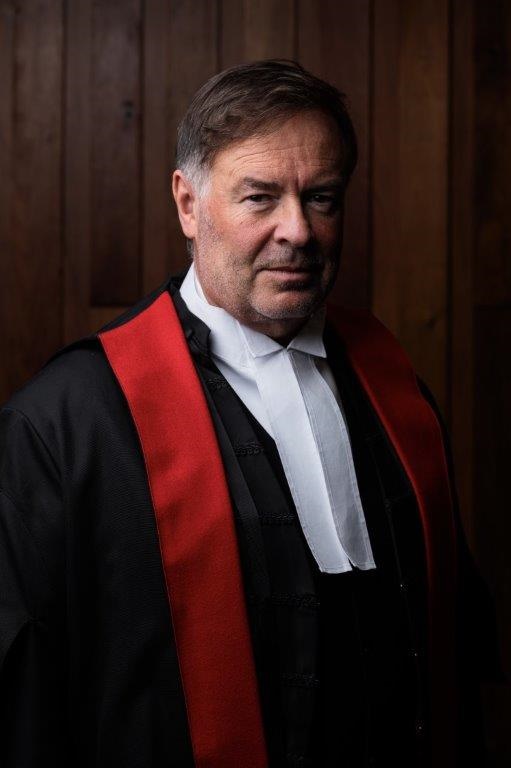 Gregory Peter Geason was appointed to the Supreme Court of Tasmania in November 2017.
He was admitted to practice in 1987 and worked as a Crown Prosecutor in the Office of the Director of Public Prosecutions.
Subsequently he joined the private profession, and worked in the civil and criminal jurisdiction of the Court and in the Federal Court of Australia and the Australian Industrial Commission. He signed the Bar Roll in 2010.
He was a member of the Teaching & Learning Committee of the Faculty of Law at the University of Tasmania.
He was President of the Law Society of Tasmania 2012/2013 and inaugural Chair of its Continuing Professional Development Committee. He was a member of the National Council of Law Society Presidents and the Executive of the Council of Australasian Tribunals.
He was Chair of the Parole Board of Tasmania and Chair of the Resource Management & Planning Appeals Tribunal.